There's never been a more critical time to understand the impact of your business activities. Right now, in most companies, revenues are down, budgets are tight, and maximising results is imperative for business success.
One of the biggest questions facing organisations today is how do you manage your business in the most insightful and profitable way?
Streamline Your Operations
Understanding your business data can aid in making robust decisions leveraging on these findings to provide sales and performance metrics, in turn allowing for smooth, efficient, and organised operations. With access to accurate data you will have the ability to manage cash flow, understand market trends, manage channel and staff sales performance, and understand operating profitability.
Understand Your Market And Improve Your Business Revenue
Data can guide you in the right direction and provide an accurate strategy to drive revenue for your business. You can mould your sales and marketing strategies to suit specific customers and have confidence knowing they are aimed at the right people and can be accurately measured, which ultimately will maximise revenue and improve ROI.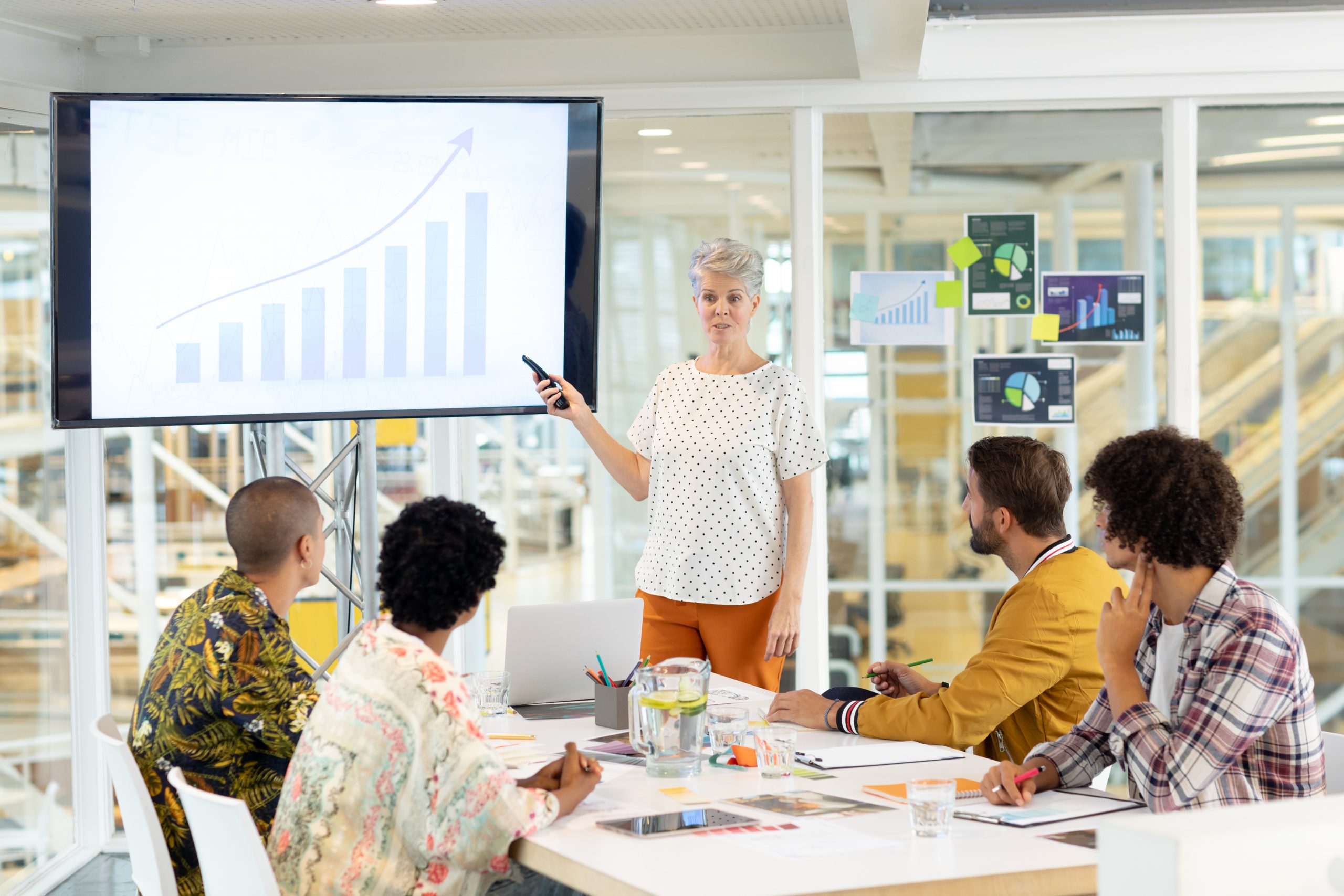 Gain Competitive Advantage
It's tougher than ever right now, and businesses are scrambling to gain a competitive advantage. Accessing your data as a single source of truth for your business functions can provide that advantage. You can see your business from multiple angles, with a single view, identifying problems that might typically be missed without access to this information.
The more we understand and organise our data, the more precise the answers are, and the more success a business will have in the future.
Consolidating Your Data
We know data can be confusing and daunting, but don't be deterred. It's particularly common within small to medium retail businesses where data is coming from multiple sources (for example, warehouses and direct channels). This method poses a hindrance as collating the information with accuracy is timely unless you have dedicated IT or data teams – which is not possible for most small businesses.
Businesses are also faced with the problem of disparate and encrypted data, and the lack of time to sort through these tedious metrics. So the big question is: how do you simplify and speed up the data extraction process?
Spreadsheets and tables are becoming a thing of the past. Business Intelligence is now one of the most powerful tools to analyse data to generate actionable insights from a company.
How? By using software and algorithms to evaluate bulk lots of data and produce visualisations, maps, and graphs of that information. It turns the chaos of data into concise information that you can comprehend and draw conclusions from.
Sourcing Accurate Data To Guide Future Decisions
Extracting data is one thing, but sourcing data that is accurate is a whole different ball game. There is no value in data unless it's accurate. Taking direction from bad data can be detrimental, causing you to make business decisions based on false information.
It's impossible to confidently make quarterly, annual, or five-year planning decisions when you can't accurately see what has happened in the past and how your future business decisions are affected.
Business Intelligence For Your Business
Business intelligence aims to integrate data from multiple sources and gain complete overviews of the market behaviors and trends. It analyses current and past information then evaluates possible reasons of why a strategy worked or failed. This allows a business to overlook their current company health and make informed decisions accordingly.
With time on our side right now, it's the perfect time to sit down and think about how your business is consolidating its data currently, and how much it might benefit from a better data integrity and intelligence.
Bringing together data in a fragmented world is one thing, but the ability to synthesis and analyse the information will unlock the doors to valuable insights so you can make informed business decisions. OnTap Data's experts are here to help you every step of the way.