The journey from LMG Marketing in the early 2000s to the business OnTap Data is today has been an incredible ride, one we have been privileged to share with our team and customers.
Did you know only 35% of Australian businesses make it past their 10 year anniversary, and just 25% make it 15 years or more. The success of OnTap has been built off the back of lasting relationships with both our customers and our team, leading to a wealth of industry experience and knowledge.
To commemorate our 20th Birthday, we're taking a trip down memory lane, back to our humble beginnings in the early 2000s, celebrating the people, businesses achievements and opportunities that have helped us get to where we are today.
Let's wind back to the early 2000s, to where LMG Marketing began.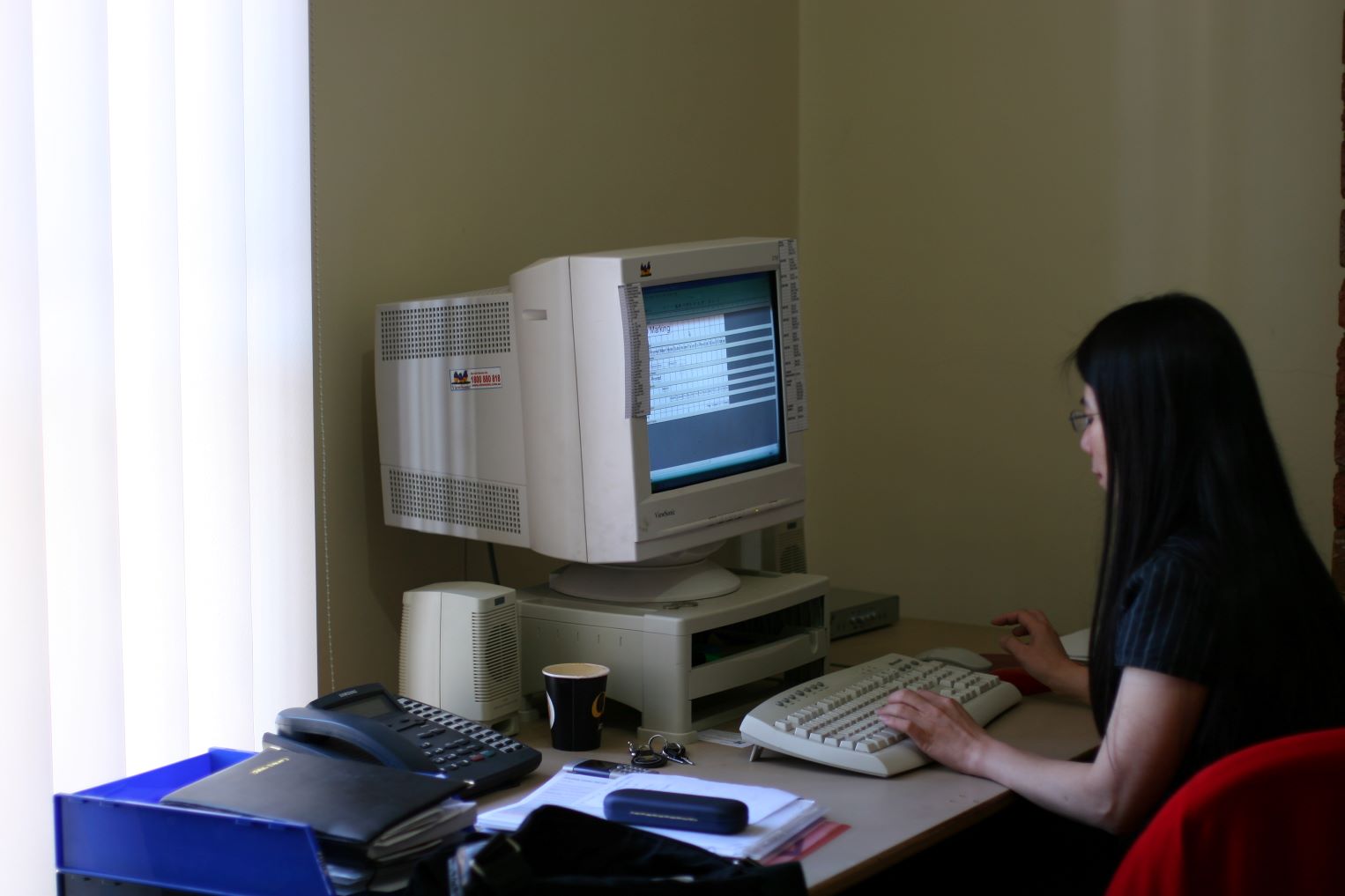 From Humble Beginnings
Fun fact: OnTap Data started off as LMG Marketing, an acronym from the name of owner, Leith McGregor.
In the beginning, LMG Marketing was operating out of Cobden Street offices in North Melbourne, with just four staff members, Leith, John, Loan and Louise (those names will sound very familiar to some of you), providing purchase data to five liquor and hospitality clients, whom we still work for today.
A small and humble affair, we were content with our operations until we found a niche we could expand into, providing Scan Data for independent groups.
We were the only company providing this service for On and Off Premise data in 2002, so we made the most of the opportunity and the associated business growth, expanding our team and making the move into our current HQ in Northcote.
Time To Grow
Since we made the decision to diversify our service offering in 2002, we've grown into a range of specialist areas including development, design, data analysis, recovery and consolidation, with a team who are incredibly passionate about data and its role in providing actionable business intelligence.
In 2014, we made the decision to rebrand from LMG Marketing to OnTap Data. While we were often confused with a Sydney Retail Group with the same acronym, we rebranded primarily to better represent our services. OnTap Data now reflects the data services we offer, focusing on the liquor industry with the drop symbol in our logo.
Over the years, we've also gone from the initial four staff to a brilliant team of 19 data experts. Now, thanks to the continual growth over the last 20 years, we're the leading experts at supplier and independent group data management with over 80 hospitality customers including suppliers, warehouse's and retail group purchase data and sales analytics that encompass hundreds of millions of dollars in monthly sales.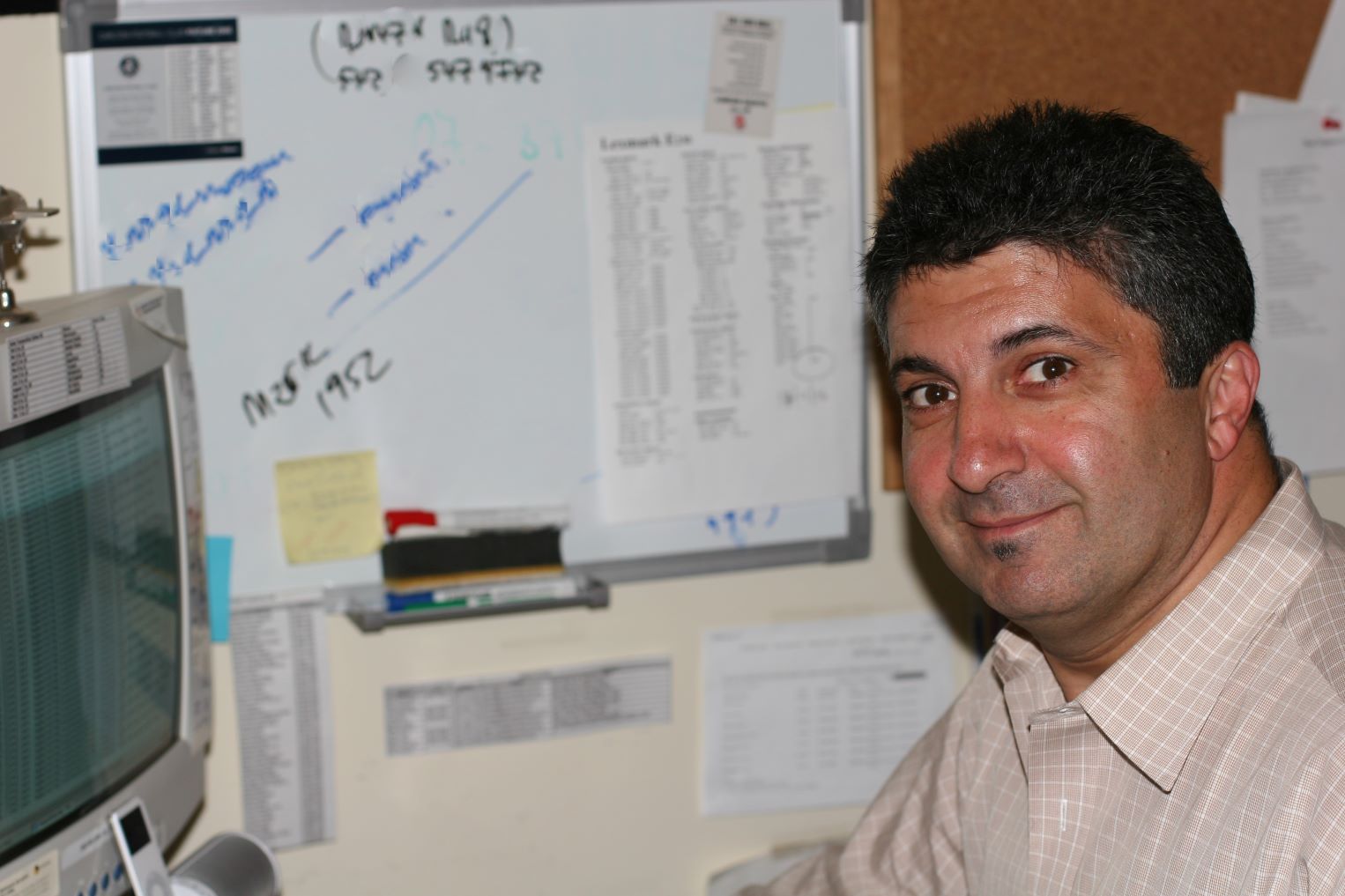 We Couldn't Have Done It Without…
We're very lucky to have retained Louise and Loan, two of the original staff members from our humble beginnings back in 2001. We'd also like to acknowledge Meg, Richard, Helen, Ghage and Indra who have all been with us for over a decade. OnTap Data's team has grown to 19 and we thank everyone for their contribution to the ongoing success of the business. We've all grown together, both personally and professionally, and it's been a pleasure to share the ups and downs over the decades.
Now, as we celebrate the 20 years in business, we can also celebrate these outstanding individuals and how they've dedicated their skills and professionalism to OnTap Data. The lifelong investment in the success of our business is only underscored by the wonderful people who have brought our vision to life.
Everything we've achieved over the years has centred on this core value, that people are your biggest asset and it's worth investing in those relationships. Our customer base has grown and so has our team, but we are proud to still have members from both communities as part of the OnTap family.
So, here's to 20 years at OnTap Data. We can't wait to see what our future holds.