From global companies to local retailers and everyone in between, easily accessible and understandable data is essential for any business optimisation strategy.
Here at OnTap Data, we work with countless businesses in the liquor industry, helping them collate, process and display their data in user-friendly ways. One of these clients is Edgemill Group, a global multi-beverage wholesaler, retailer and distributor who utilise our services to simplify their data and make it accessible for all levels of IT experience.
Let's explore how we help make Edgemill's data collation process easier and how it helps optimise their business.
Data made easier
When Edgemill contracted us to help them with their data needs, they wanted to have their data cleansed and presented in a user-friendly way. They wanted to give their users, whether this be their internal staff or stakeholders, the ability to receive and dissect their data in whichever way suited them.
They also wanted their data cross-referenced against their own business targets based on the key performance indicators of the business at any given time. This was one aspect of OnTap Data services they were most interested in using, as it helps provide a bigger picture of their business and the overall performance.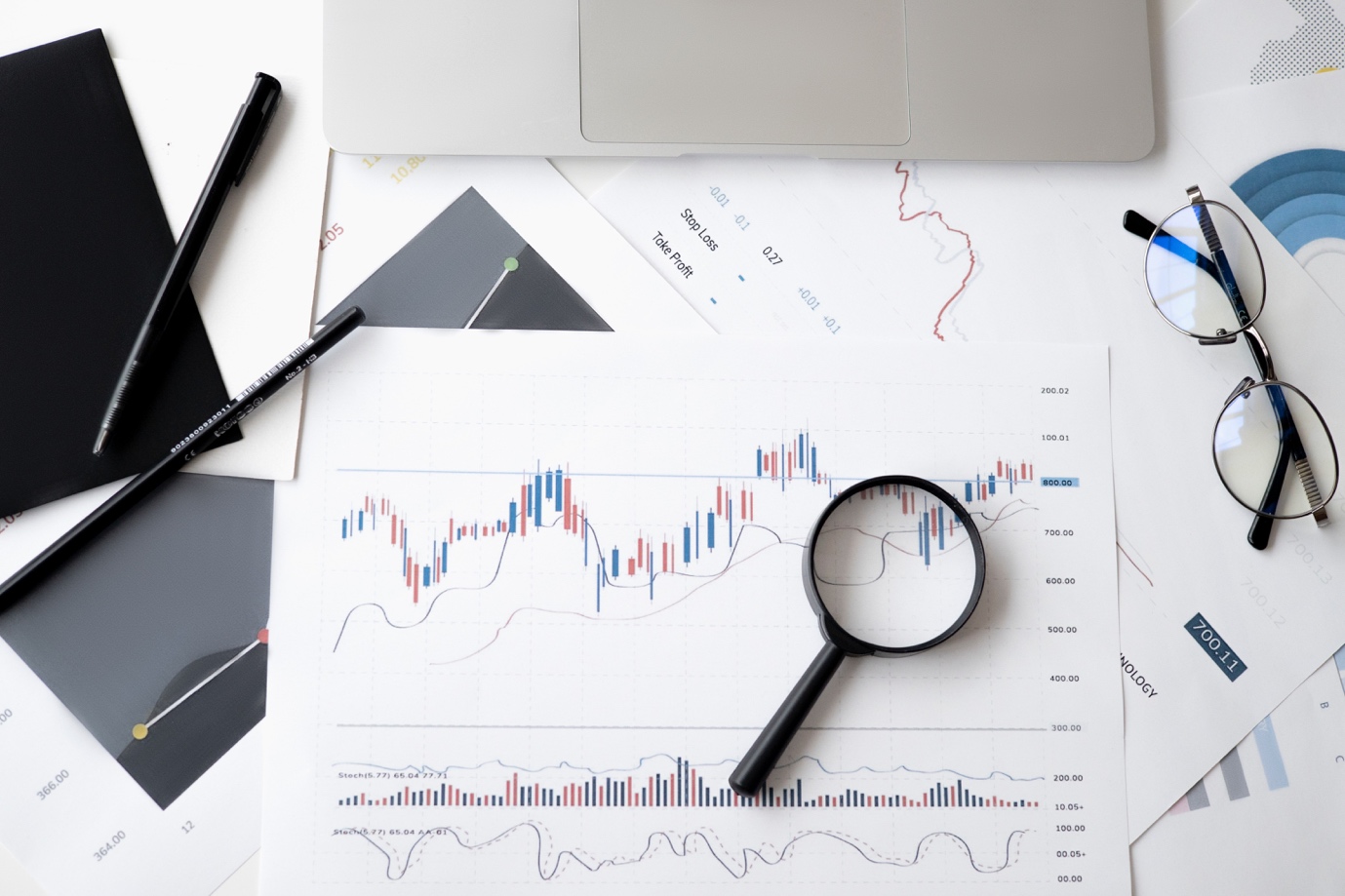 Clear, consistent reporting
How do we provide clear and consistent reporting to meet Edgemill's business objectives? On an ongoing basis, we receive, collate and process Edgemill's weekly Sales and Claims data across multiple sources, including Direct and Warehouse data. As part of our process, we link all Customers and Products to our OnTap Data and Liquorfile databases, which standardise the various permutations of Customer and Product descriptions across the different sources.
In essence, this means we can provide a clear and consistent outgoing report of Edgemill's data, regardless of the various sources in which it's provided to us.
We then update our business intelligence platform 'Board', providing Edgemill access to their user-friendly data and a more in-depth understanding of what this means for their business. Edgemill base some of their critical business decisions on this reporting, given its accuracy and proven reliability.
Overall business growth
By allowing us to manage their data, Edgemill are now able to focus on the outcomes and insights within the data, rather than spending all of their allocated time processing and collating this. In doing this, Edgemill can implement actionable insights in a much faster timeframe, allowing them to be more proactive in managing both their customer and sales teams.
Our data management has helped drive year on year growth for Edgemill, with their thorough understanding of their business data helping guide their business decisions and tailor them more specifically to their target customers.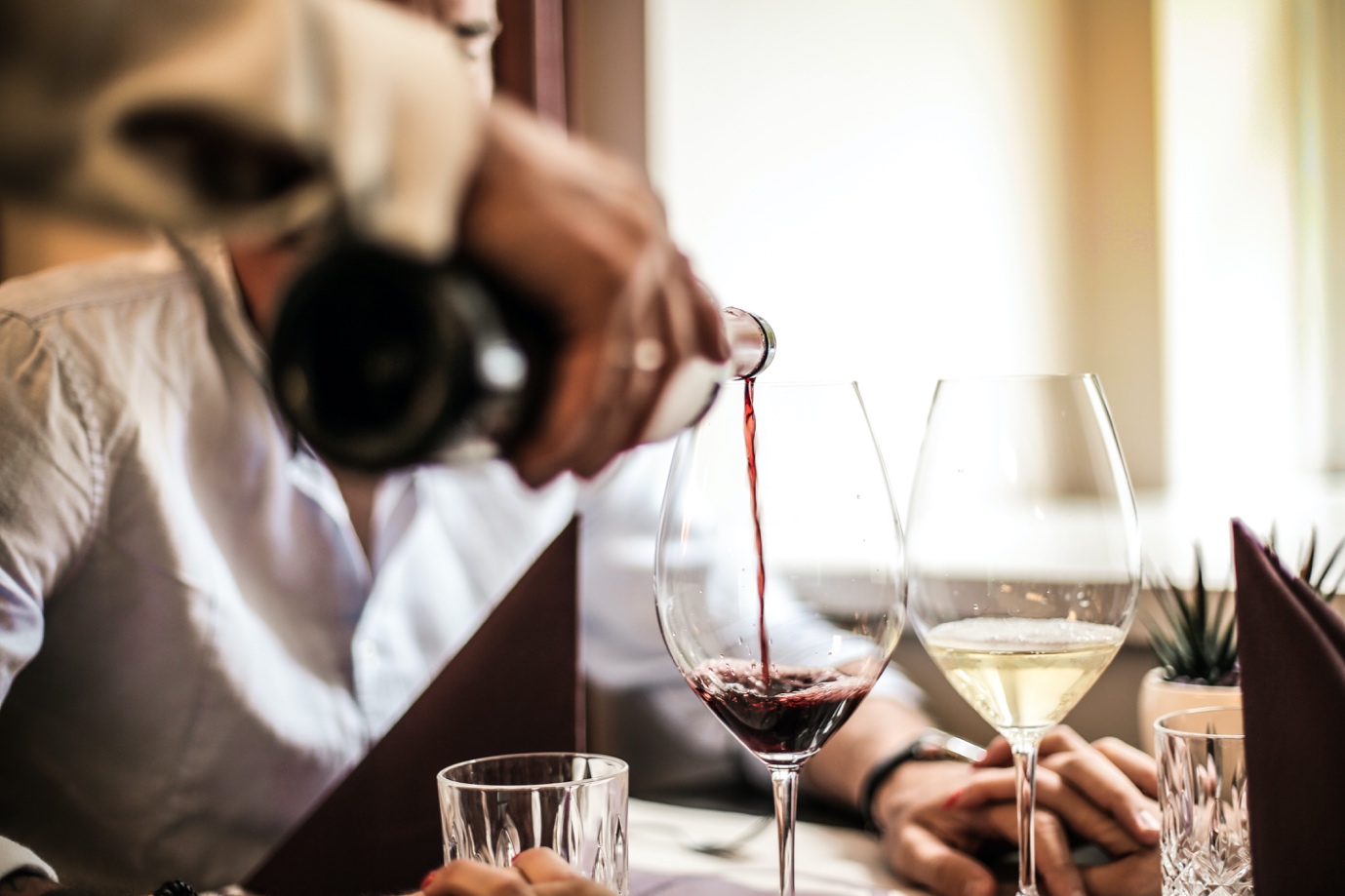 "The incredible support from the entire OnTap team has made our entire data and sales reporting process a painless exercise." – Edgemill Group
If you think your business could benefit from clearer data and reporting get in touch with our team via here or call 03 9488 2000.