2020 has been the year of the unknown, with COVID-19 disrupting individuals and businesses in an unprecedented way. It has also proved challenging for predictive modelling, with the data gathered in 2020 being of little use due to its high volatility.
Here in lies the biggest question in the current data landscape: how are we going to predict business and consumer trends in 2021?
Why do we predict data?
You might be questioning why we use predictive data in the first place. In essence, we use historical data to help predict future events and trends, which in turn inform the strategies our customers implement to obtain optimal business outcomes. For instance, in the liquor industry, we would use the 2019 Christmas period's sales data, alongside 2020 data showing purchasing trends, to predict how much and which products are likely to sell in the 2020 Christmas period. This information affects a range of factors from stock levels to marketing to staffing, so it's vital to have predictive data modelling in place to assist with overall business optimization and profitability.
Now, due to the unprecedented effects of COVID-19 across all industries, it's unrealistic to think we could predict data for 2021 based on 2020 figures. The unmatched levels of business disruption present a significant challenge to data modelers like us, especially in Victoria, considering the effects of ongoing lockdowns, border closures and hospitality and retail curtailments.
Yet the question remains: what do we do instead?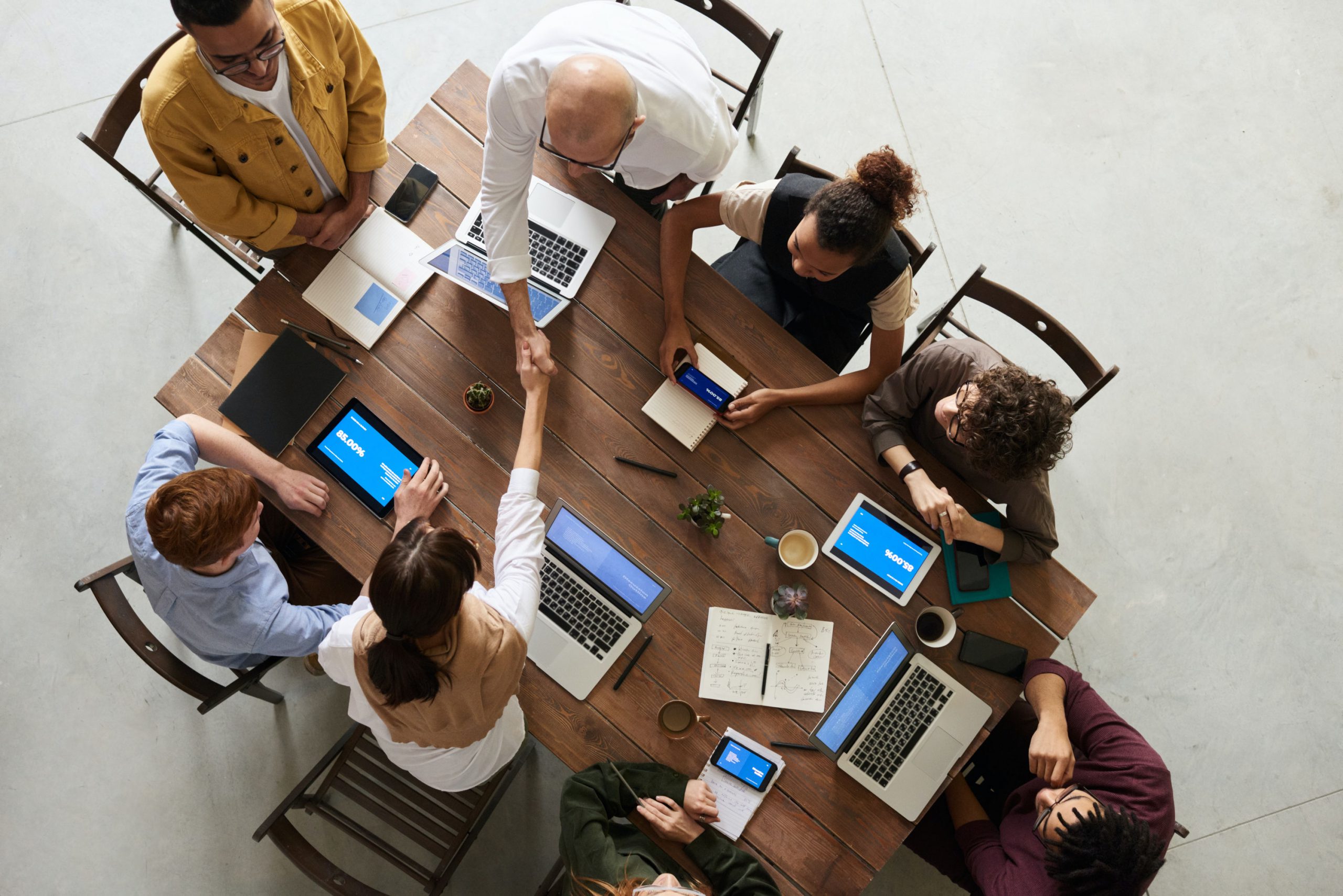 Predicting data in 2021
While 2020 has been unlike any other year, and 2021 holds an equal level of uncertainty, business will still need to implement predictive data modelling like they would if it was an ordinary year. The standard practice is to lay out a vision of future events precise enough to base a business strategy off. While businesses can discuss alternative scenarios and test how sensitive their predictions are to changes in key variables, this approach doesn't serve well in such an unstable business environment
Although it is clearly not viable to use figures from such a disruptive year, there are a number of strategies that can be implemented that will help forecast your 2021 data. These strategies are structured and formed by visualizing data blocks from historical data and combining current trends within the industry. Instead of looking solely at the 2020 data, we would look at a much wider date range to smooth out 2020 and rely on the certainty of the market in the years prior.
Another benefit of extending your date range beyond the 2020 data set is that it provides invaluable, large-scale insight into your business performance. It offers extensive overview of behavioural patterns that are smoothed out across pandemic-affected and non-pandemic-affected years, providing necessary insight into your customer behaviours that will enable you to more accurately plan, project and predict your business needs and performance for the upcoming year.
Will it work?
While COVID-19 continues to affect countries around the world, we'll all be feeling the effects in Australian markets, businesses and as a result, data. Averaging out your data over a two-year period in both COVID-19-affected and non-COVID-19-affected markets will give us the best chance to accurately predict data trends in the new year.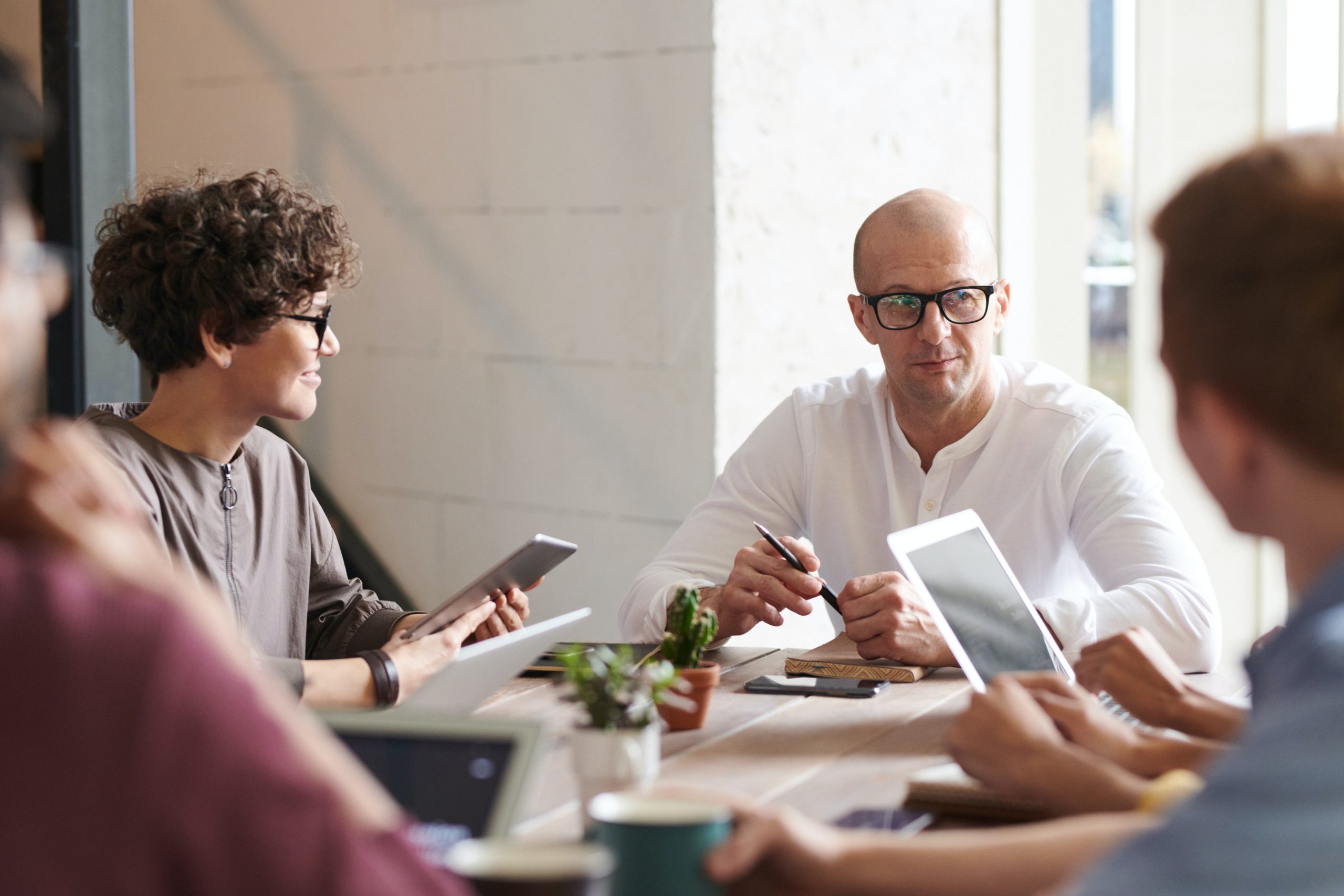 Here at OnTap Data, we are experts at combining disparate data and visualising the result in simple, easily digestible information screens. Our comprehensive business intelligence tool BOARD delivers all the necessary functions to view and interact with the information, providing you with a thorough understanding of your business' data that will help inform your future business strategy.
If you'd like to understand more about how we can use predictive data analysis and business intelligence to help guide you through 2021 and beyond, please get in touch.