In times of crisis and uncertainty, decisions informed by accurate data have never been more important. For most businesses operating in the liquor industry, the shift in trading conditions and extra downtime created by the COVID-19 pandemic has pushed them to re-evaluate and pivot the trajectory of their business strategies.
THE IMPACT OF COVID-19
The impact of COVID-19 to the on-premise sector has been extreme, particularly in Victoria, with customers hit hard over the past six months moving in and out of lockdown.
There's no doubt this has been a burden to many businesses' revenue. Many companies' primary goal has been to adapt to the situation and seek new opportunities to emerge stronger and more sustainable post-pandemic. However, doing this in panic mode is unlikely to produce the best outcome. That is why it is crucial to have the right data at hand in order to make strategic decisions that line up with long-term business goals.
Recent events have provoked a realization for many businesses that they are flying blind with no meaningful data to make informed decisions heading into the future. Retail and the liquor industry, in particular, have the opportunity to leverage data from customer behaviours to hyper-focus marketing and sale techniques.
BUSINESSES ARE TURNING TO INTELLIGENT DATA
With social distancing, travel restrictions, and the shift to at home working, sales teams have been pulled off the road, giving them the time to better analyse their data, understand their customers, and identify business opportunities.
By utilizing On Tap's business intelligence platform, 'Board' sales representatives have been able to identify lost distributions, leading to informed and targeted conversations with their customers to close these gaps.
Better vision on sales has allowed reps to follow up on stock levels at the distribution warehouses and re-order out of stock products on their customer's behalf. While, easily tracking product performance across all customers has allowed them to identify under-performing customers or those that did not stock performing product, opening data-led discussions to further increase distribution.
From a head office level, data is useful for analysing market performance and individual performance against the overall business. In turn, it provokes more insightful performance conversations on sale expectations and budgets – a valuable tool to have within the fluid market caused by COVID-19.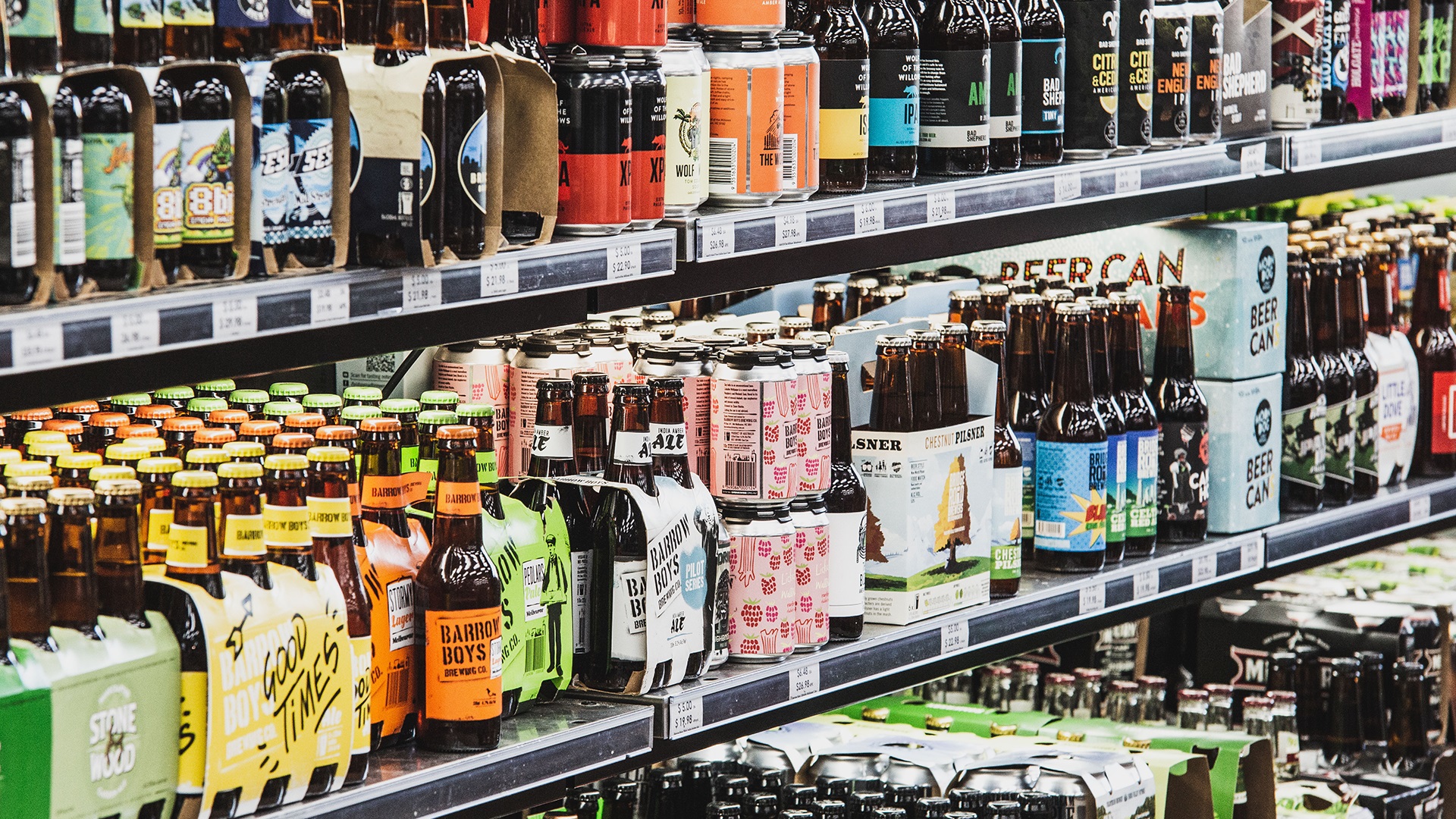 CURRENT TRENDS IN THE INDEPENDENT MARKET
Extreme situations will often see unique trends, and the global pandemic has been no exception. Pre-COVID, the general liquor industry experienced a trend towards premiumization with value growing at a much faster rate than volume, with customers inclined to spend more but drink less. During COVID, this trend has been almost reversed in the independent channel, with value and volume sitting flush as customers are more conscious of spending and looking for cheaper or more mainstream options. 
Although Victoria is still stuck in hard lockdown, other states in Australia have seen a positive sales return with customers data showing they are back to pre-COVID numbers and thriving on the other end, an encouraging prognosis for the industry as a whole come 2021.
THE FUTURE LOOKS INTELLEGENT
Looking ahead, there's no question that business in Victoria and around the country must better leverage their data to understand internal and external factors that will inform the right decisions. 
Through the COVID-19 crisis, we've seen proven evidence that productive business conversions using On Tap's business intelligence, which is easily accessible for remote working, have returned positive results. Sales teams can use data more effectively to find gaps in the market and windows of opportunity that are impossible to distinguish without accurate data insights. 
Efficiency in analysing real-time data is a game-changer in a volatile market, which is why OnTap loads data weekly to ensure our customers get accurate analytics. This means businesses can make an informed decision efficiently and with confidence. 
Now is the time to take advantage of the new stream of opportunities emerging from data insights as a chance to generate growth, alleviate economic downfall and create a new strategy built with the confidence heading into a post-pandemic society.