"What is Board" you might be asking? Board is a platform that combines data discovery, performance management, and analytics in one simple easy to use online program. For the last 7 years OnTap have utilised Board to provide our customers' data in an easy-to-use format, allowing for better insights and business intelligence.
From identifying data, to planning, forecasting and in-depth analysis, Board is an essential part of OnTap Data's everyday processes. With a fully comprehensive suite of functions that include uniform data, metrics, products and markets; Board allows a customers'vision to be at the heart of all data focused reviews. Simple search options enable specific information to be recalled which makes data interaction and performance analysis accessible, all while delivering actionable business insights.
Board has a range of extensive capabilities including financial planning & analysis, reporting, self-service analytics, strategic planning and mobile access; making this software an all-in-one powerhouse for all vital business data, one we're proud to present to our clients.
What's New?
OnTap Data Board applications allow organisations to intuitively play with data to produce a single, accurate, and complete view of business information, gain actionable insights, and achieve full control of performance across the entire organisation.
The latest instalment of Board is the Summer 2021 release, this version introduces a new set of features to the toolkit as well as enhancing existing ones. Some examples are Waterfall charts, geo-mappings and a new data extract model. In addition, there have been many enhancements which have been facilitated by user input and comments.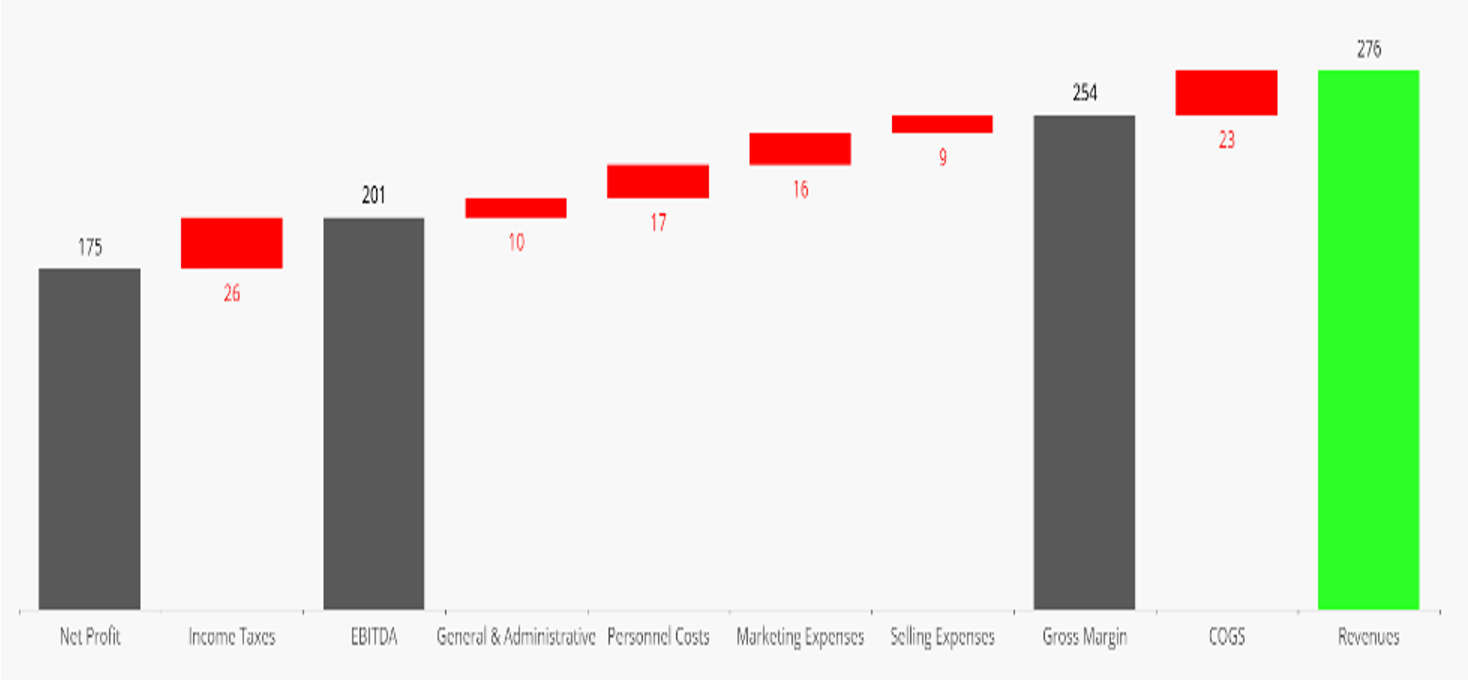 Waterfall Feature:
In Play mode, the new Waterfall chart provides the following interactive features:
• Chart popover
• Master
• Drill anywhere
• Drill-down
• Drill-to screen
• Drill-procedure
• Many other features within the contextual menu
This Waterfall offers a time efficient approach to data analysis by streamlining the process and collating vital information in one, user friendly format.
How has Board impacted OnTap Data as a business?
Using Board has enabled OnTap Data to develop and present complex data in an easily identifiable format for clients. Additionally, it has given clients access to their data in a more timely and effective matter. In terms of suppliers, Board has allowed for more flexibility in the sharing of information throughout their organisations.
What are the OnTap Data team's favourite aspects of Board?
For the team here at OnTap Data, Board has increased the ease and speed of client application development which makes everyone's lives more efficient and productive while increasing internal workflow processes. You don't need to be a data junkie to use Board due to its user-friendly interface which is accessible to all technology levels.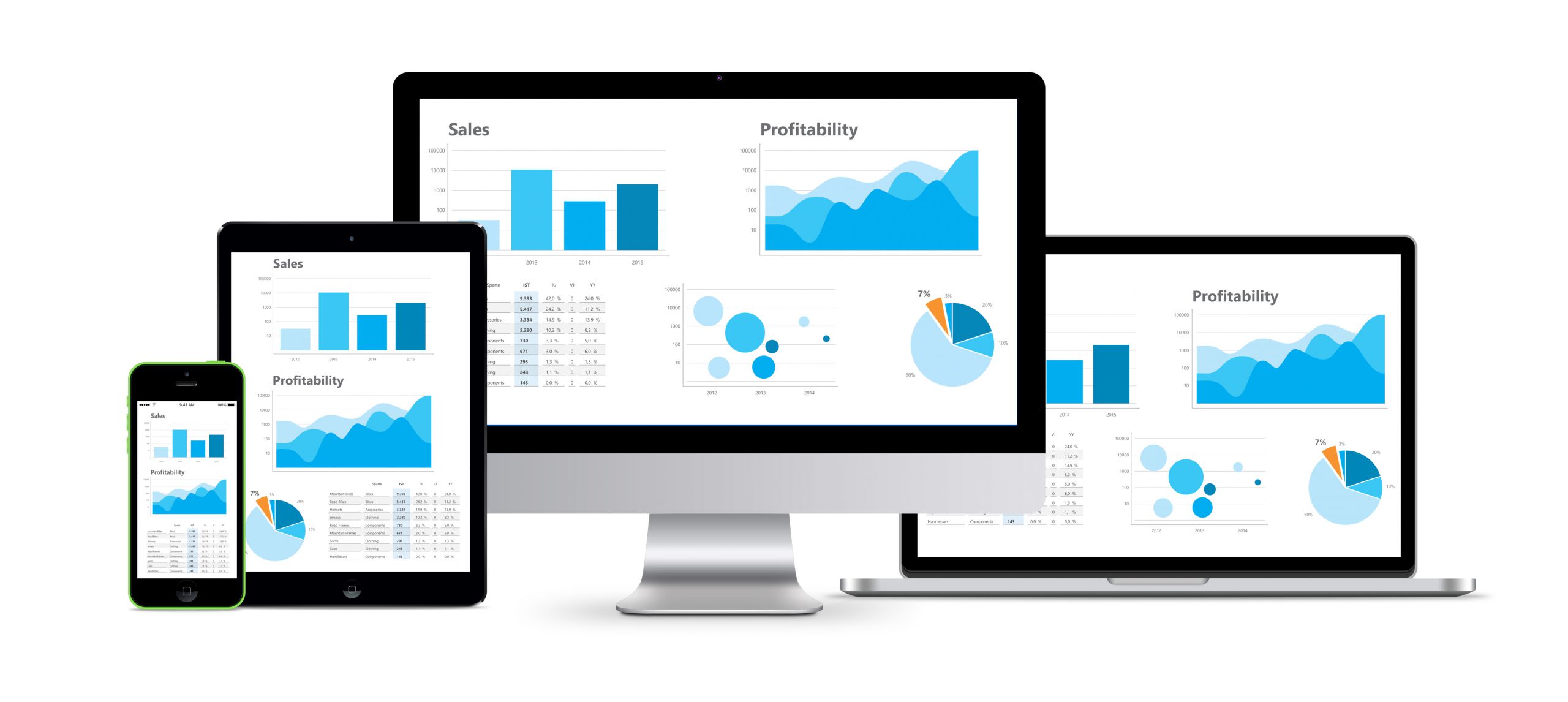 How has Board helped OnTap Data in streamlining daily business operations?
The introduction of the Rep Mobile Capsule enables the the field team to gain a detailed insight into their territory right down to buying patterns for individual customers. This means they can meet with customers and already be full equipped with the data they need to better engage.

The Manager Capsule provides accessible information to users without the need to generate new reports, along with the Board Excel Add In which enables internal organisation analysts to create adhoc detailed live reports. This means time is saved by not having to continually build new reports. Instead, you refresh the current ones and the new data is loaded in.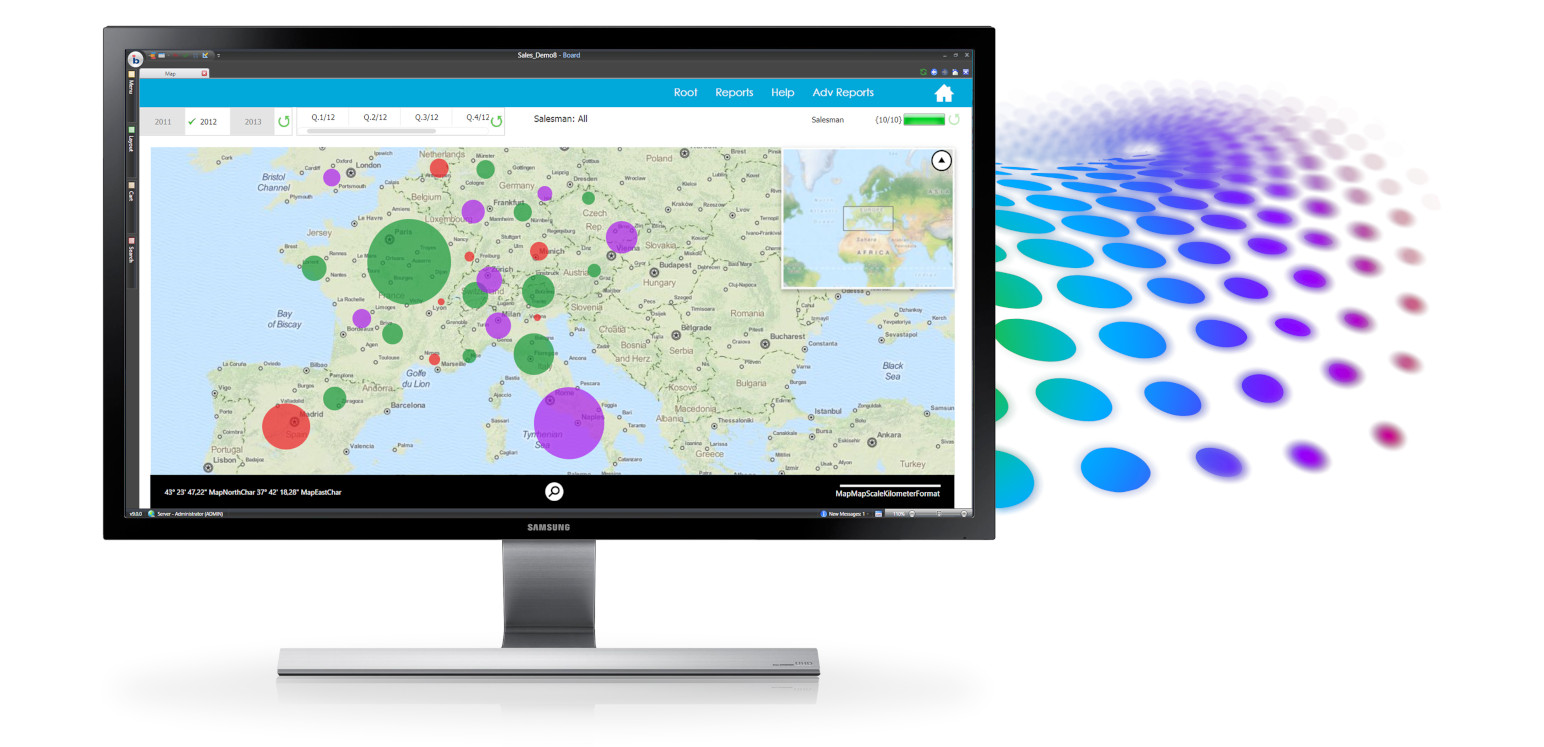 How Can OnTap Data and Board Help Your Business?
Here at OnTap Data we acquire, analyse and manage your data while providing actionable insights for your business. Striving to always provide our customers with services that help them in making business defining decisions. Board enables the OnTap Data team to extract, analyse and display innovative data in an efficient and in-depth manner. Giving you the results and solutions you need, when you need them.
Specialising in data warehousing, management, consolidation, analytics & insights along with consulting services and business intelligence. Board has elevated OnTap Data's everyday operations and streamlined our multi-faceted data solutions for our hospitality and liquor industry customers; Seamlessly turning broad business data into increased productivity, profitability, and a competitive edge.
If you want to learn more about how OnTap Data and Board can elevate your business via data insights, contact us today for a demonstration.